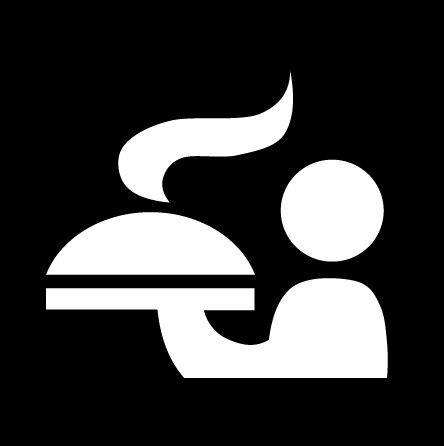 Delivery / Shopping Service
SKU 0008
Product Details
Lunch, dinner or a Woolies shop. We can pick it up and deliver it to your doorstep anywhere on Phillip Island or in San Remo.
Pay our fee here and pay for your order over the phone or online to any store you like.
We offer contactless deliveries to protect our drivers and customers.
* Price is for 1 stop, additional stops are $10 each
* Wait to place your order with the shop!! Once you pay for our service you will receive a call or text to confirm the order and delivery time. This is a first come first serve service, your delivery may be delayed in high demand times.
Save this product for later